Every product is independently selected by (obsessive) editors. Things you buy through our links may earn us a commission.
45 items in this article 16 items on sale! Oak Laminate Flooring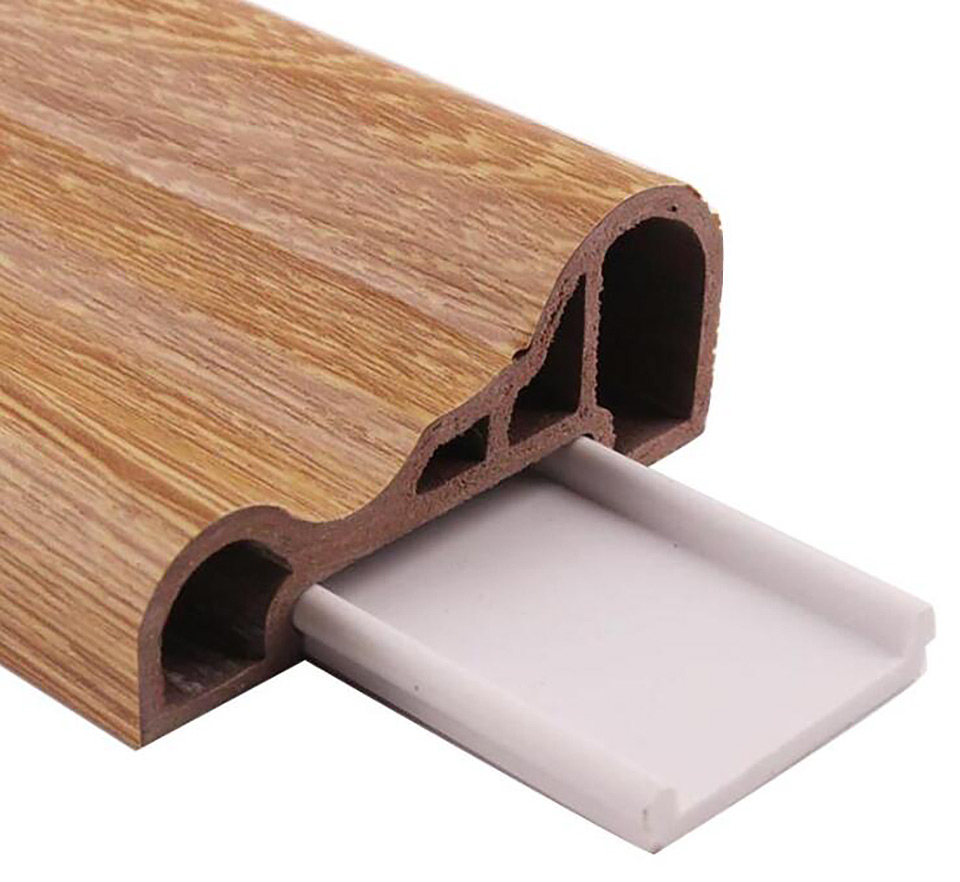 45 items in this article 16 items on sale!
Traditional plant stands seem to come in two styles: those mid-century-modern ones that stay low to the ground and fit just one big pot, and the more bookshelf-style bamboo units with a few shelves that can hold a bunch of smaller plants. Both styles can be good-looking and super-functional, but they're also a bit limiting. Thankfully, a plant stand can really be any object you can place a plant on, and one sweep of the internet will reveal that you can put plants on lots of things.
If you have a medium-size plant teetering off the edge of your windowsill, why not put it on top of a stool instead, or a bar cart, or floating shelves? If you're a bit of a plant hoarder, with every square inch of floor and table surfaces covered, you can use rolling utility carts, shoe benches, or bookcases to better organize your collection. No matter what kind of "stand" you choose, though, you'll want something that has an open design to let in light and that can support a decent amount of weight and hold up to the occasional water spill. Below, we rounded up some plant stands we like — along with a few bookshelves, end tables, step stools, art-supply carts, wooden crates, and more things you can also definitely put plants on.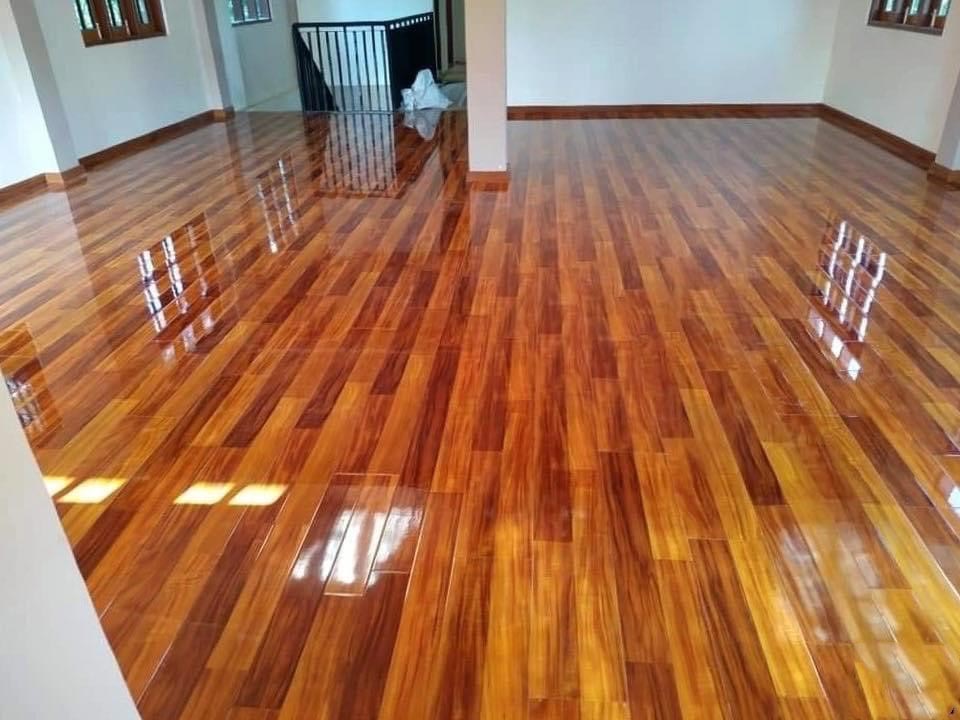 Turf Grass Make your plants the centerpiece of your home with this dramatic plant archway. Between the different-size shelves and the hooks for hanging, you'll find a spot for every plant in your collection with this stand.